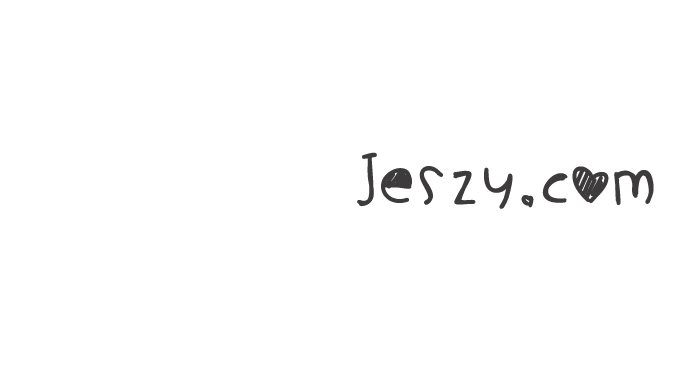 Thoughts of events of my life flashed passed as I made my way home. 2021 is ending. Another year that flew right past… passed. A sneaky question came up: "Points of you life that were moot."
Yes. Most of it happened in my twenties. These moot occurrences I will willingly erase them without a second thought. Days wasted. Days of hurt and hurting. I think it's time to feel past "regrets". I think I've finally arrived at acceptance. I'm thankful for my boys. I'm thankful for the friends who still stuck by me despite me being me. I'm thankful for my father-in-law who is an awesome cook with a huge heart. I'm thankful to be able to remain useful and a job with wonderful and supportive bosses and colleagues.
I am a better version of me now. I hope you are too. May you end the year on a positive note and begin the next one with fireworks.